Last year, MSF organised an autocross series which previewed on November 2018. The first season of MSF Solo Master began early 2019 with an interesting mix of cars that participated, such as Silvias, Lotus', standard Myvis and Axias, old Mercedes', and the popular Toyota GT86 / Subaru BRZ's.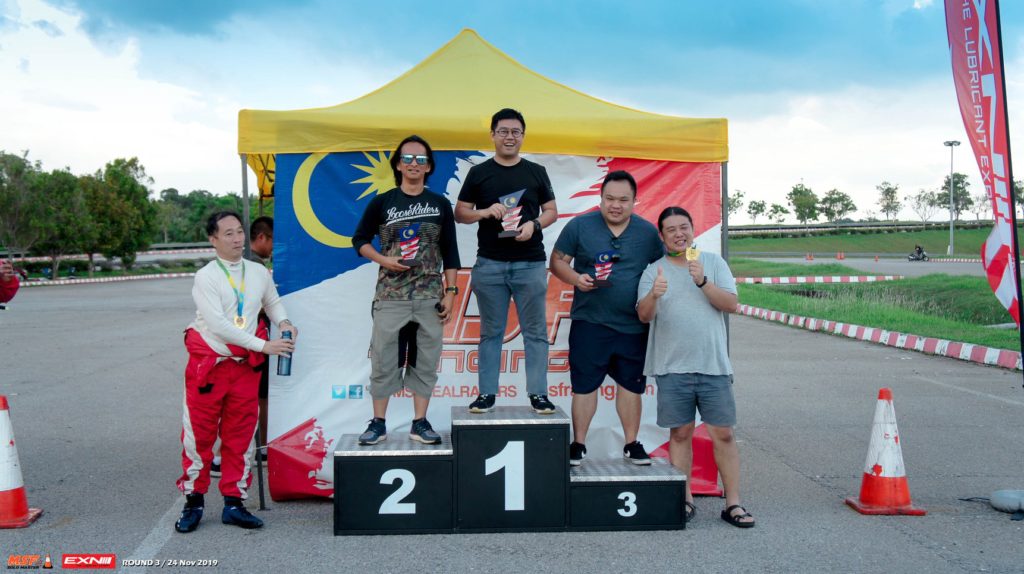 The happy go lucky car club ran every round of the season; they were so consistent and happy, MSF ran a category specifically for them. When I say consistent, I meant both in terms of the people who would join every round and the very competitive timing results among themselves.
Talk about the spirit of competition.
With the new MSF Touge, the club again shows interest in participating. Already there are entries coming in, and the 86xBRZ category from Solo Master will get carried over to this new series. We picked their brains a little bit to understand more.
How and when did the group start?
Here's a quick history of the group. 86xBRZ was born not long after the car was launched, at the end of 2012. "Our founder Nicholas Gan was one of the first few owners in Malaysia and started the group with only a few members at that time. The group grew steadily over the years and we now have 4000 followers in our Facebook group." Said Alan Tan, the club President.
What are the plans on future event participations?
The group is no stranger in the motorracing world. Aside from joining MSF events, Alan stated that the group even organizes their own track days! "With internal events, we can expose more Toyota 86 / Subaru BRZ owners to track driving, giving them a chance to test their skills in a controlled environment."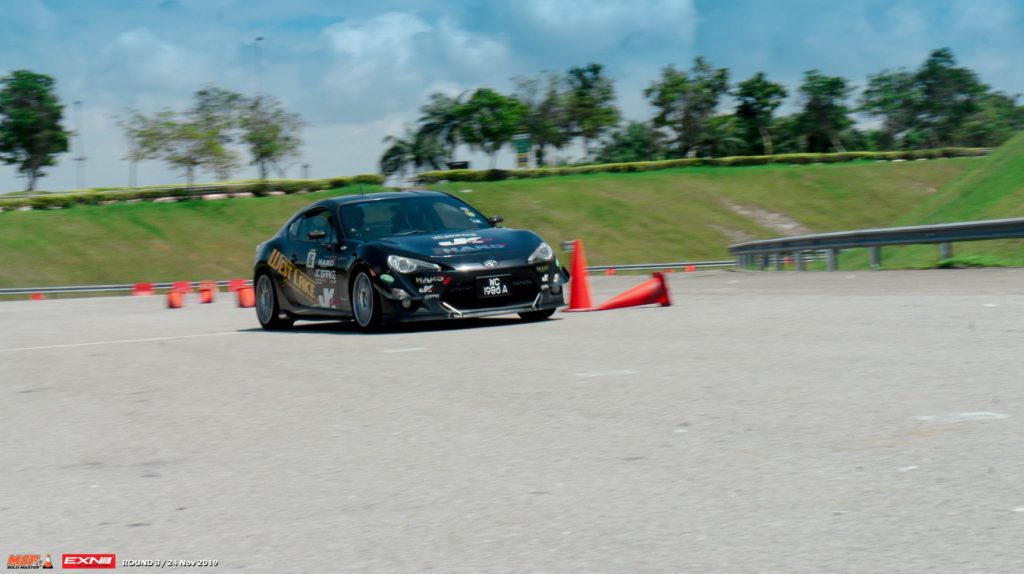 86 / BRZ is the car club with the highest participation sign up for the upcoming MSF Touge, compared to any other club out there. Why do you think this is so?
"Honestly, I would like to think there are a lot of owners in the group who themselves are pro/competitive drivers who are passionate about motorsports and would like to participate in a safe manner," said Shawn Ng, a group member.
MSF Touge is a sanctioned club event with police cooperation to close the roads- which would give the participants the confidence to drive within their limits.
What makes it so that the 86 / BRZ drivers are so keen and participative in club-levels events such as MSF SoloMaster and MSF Touge?
Is it a group prerogative? Or maybe someone in the club pushes to initiate participation?
MSF events were made to be as affordable as possible while maintaining within a good safety bracket. This attracted the group to join MSF events, as mentioned by Shawn. Even members who do not participate would also come and support the competing members. "The 86/BRZ owners formed a close-knit community and always look out for each other, so whenever there's events, everyone is well informed."
What advise / recommendations would the 86 / BRZ members have for other clubs to get out there and participate in organised club level events such as MSF Touge?
The group is all about supporting a proper motorsport environment to play in. Shawn noted "It's not so much about winning, but it's about (managing) risk, discipline and experience that we could learn from each other on how to be better."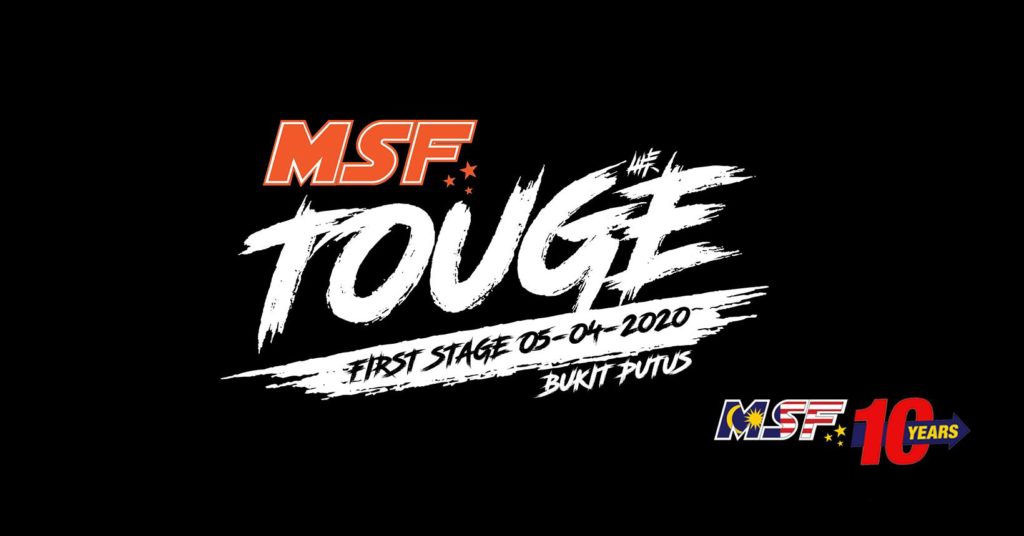 MSF Touge gives chance not only for 86 / BRZ owners, but also other like-minded gearheads to safely enjoy exciting mountain roads. Stage 1 starts this 5th April at Bukit Putus; catch the 86 / BRZ guys in action buzzing up the hills! Maybe even sideways.